Fact 1: You have 1/20th of a second to capture a customer's attention when they land on your website.


Fact 2: 94% of the decision to stay or leave your website is based on design.


Fact 3: If your Shopify site doesn't look professional and polished, you could be losing up to 94% of potential sales.
Starting to feel like might need to upgrade the look and branding of your Shopify site?
Are you...
✔️ Getting traffic to your Shopify site, only to have NO ONE buying?
✔️ Having a hard time figuring out why customers are landing on your site, and then leaving?
✔️ Ready to expand your business beyond Etsy, but have no idea how to make your Shopify site look halfway decent?
✔️ Getting frustrated by little (seemingly stupid) things on Shopify like making photos the same size, changing fonts, or displaying reviews?
✔️ Looking for a quick and easy way to make your Shopify site look professional yet unique and true to your brand?
Yah?
Well you are in luck, because we are about to fix all your website woes, and whip your site into tip-top shape!
This course is all about showing you an easy, accessible approach to designing and branding your e-commerce shop, and you need absolutely zero design background for this.
I repeat - no design skills, background or knowledge is needed!
I will take you through the process of transforming an out-of-the-box Shopify store into a professional looking site with a cohesive look and feel, from the visuals to your site structure, and everything in between.
Whether you already have your own site, just selling on Etsy, or are in the process of launching your business, this course will provide you with the tools to bring consistent sales by creating a unique, personal brand that your dream clients will relate to, and your competitors will be jealous of.
By the end of this course, you will be able have:
Chosen a color palette and typographic style for your brand
Applied your new branding style to your shop
Defined your photography/image style
Planned your site organization strategy
Are you ready to have a beautiful, branded website? Let's do this!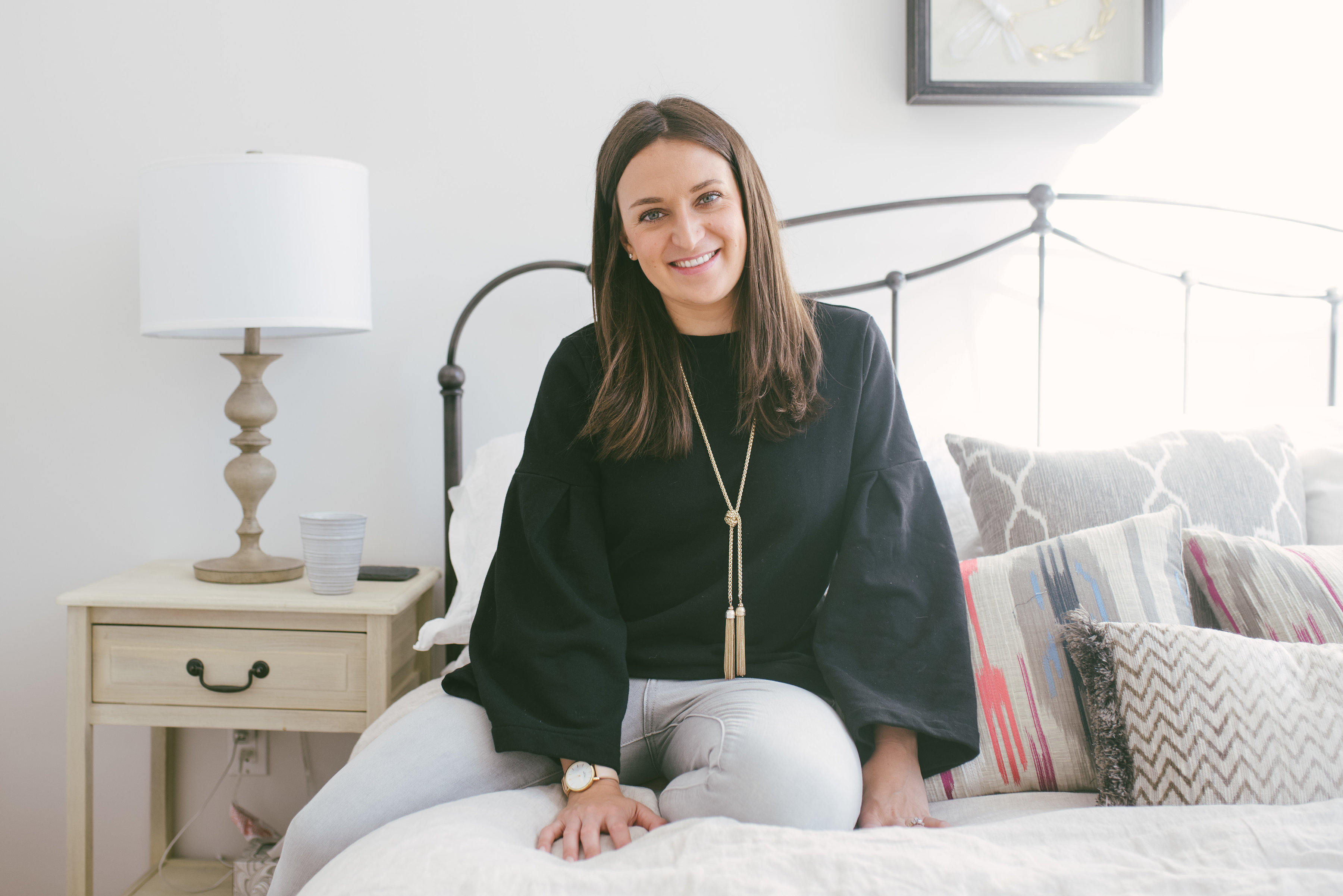 I built a multi-million dollar Etsy shop, and then successfully moved my business off Etsy. Now, I coach other Etsy sellers looking to find consistent, lasting success (6 - 7 figure sales) on their own websites.
There are a lot of E-commerce and Etsy "experts" out there, but not many of them are still running shops! Not only do I still run Miss Design Berry, but I am launching my second lifestyle brand this year. Why does this matter? Because I am in the thick of it, every day. I know what it's like for sellers today, and I am constantly optimizing my own shops, which helps me optimize yours as well!